How to use a electric herb grinder ?
Best Grinder bestgrindermanufacturer.com 2017-11-09 15:27:48
How to use a electric grinder ?
When you use a weed grinder for the first time it can be a confusing experience. To get the best grinding experience it is important to use your herb grinder effectively to get the finest grind for your herb.
The following instructions are for your electric grinder from Best Grinder Company :
1.Put herb into grinder :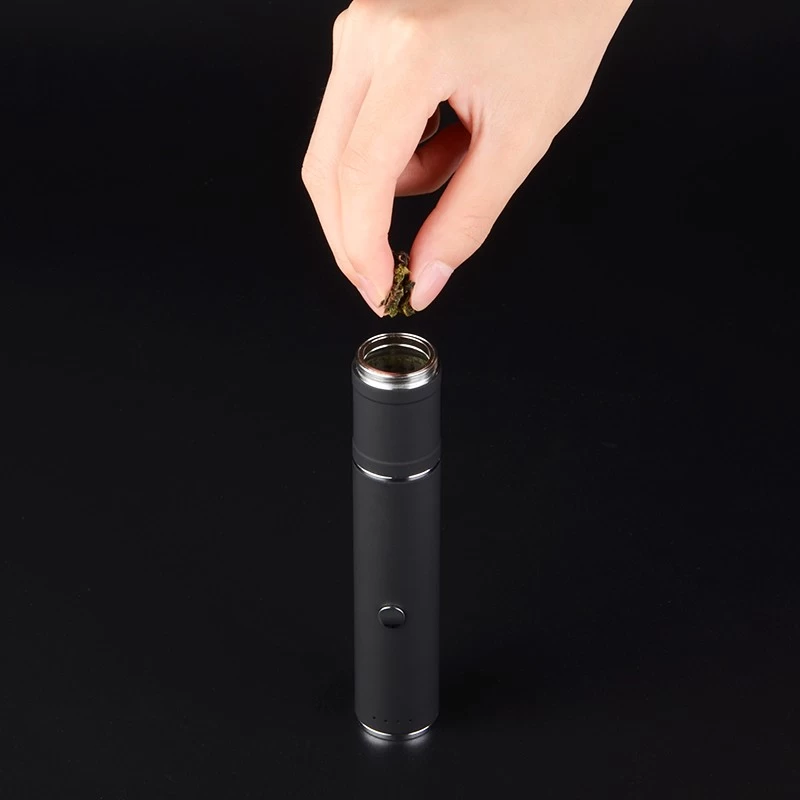 2.press the button for 3 times to turn it on  :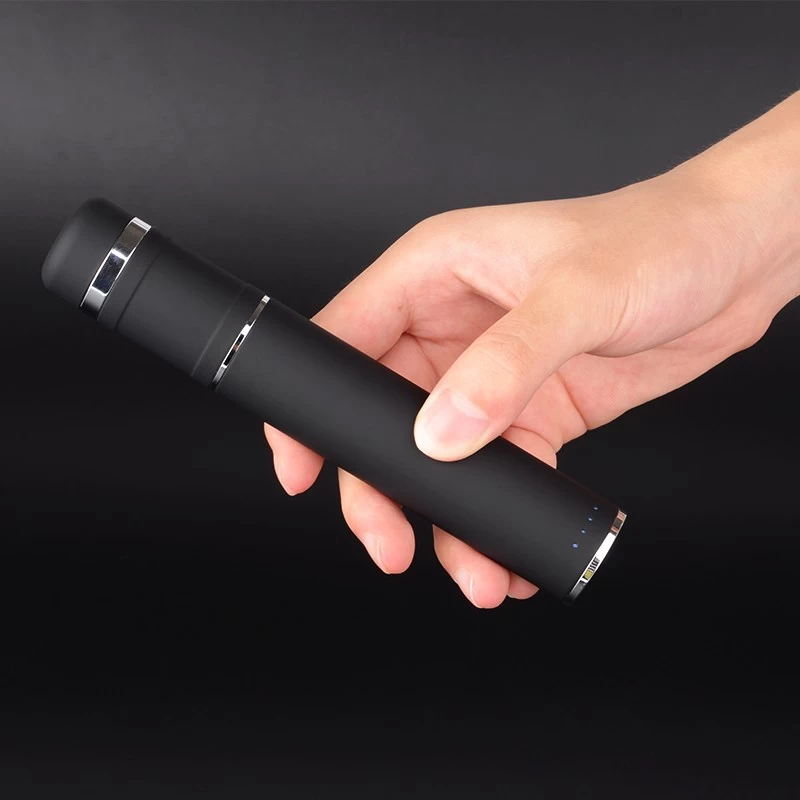 3. come out from here :